Main Section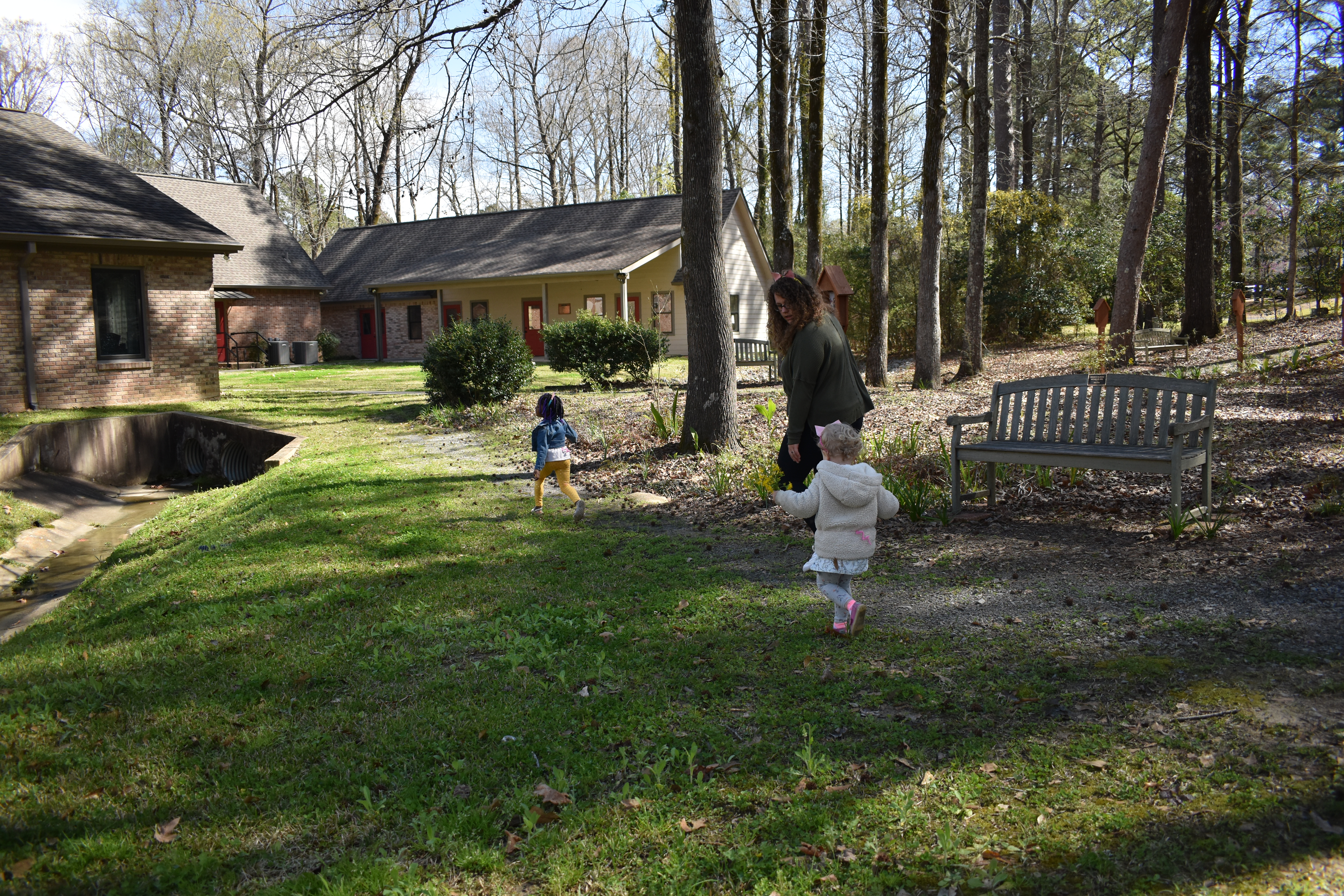 The Children's House on Clinton-Raymond Road
The Children's House on Clinton-Raymond Road is a joint ministry of Safe Harbor Family Church and the Episcopal Church of the Creator.
Our preschool provides high quality early childhood education for students ages 3 to 5 through individualized, developmentally appropriate, child-centered curriculum. Using small class sizes, play and creativity are carefully and expertly guided to support each child's natural curiosity and intrinsic motivation. Cognitive and literacy development are fostered through the project approach. On site nature immersion provides full sensorial education and the room for children to explore God's creation. Relationships are the bedrock of learning. Teachers are fully trained in developmental theory to best support social and emotional growth. At The Children's House on Clinton Raymond Road, all children and all families are celebrated with unconditional love and support.
Our preschool is an inclusive and forward-leaning community, committed to environmental sustainability while holding a deep reverence for all of God's creation. The school curriculum is steeped in evidence-based practice that shows children learn best through relationships and play. Students are nurtured in their social/emotional development by expertly trained teachers who rely on gentle classroom guidance and community problem solving, rather than exclusionary punishment. 
Each class spends a large portion of the day exploring the grounds of the school and following their natural curiosity, while being supported by teachers to extend their thinking and skills. Being immersed in nature allows children to construct knowledge about how the world works, embrace new challenges, and problem solve creatively. Hands-on is the best way to learn! Children are exposed to sustainable practices by caring for their built and natural environments through everyday activities such as gardening, composting, cooking, and cleaning.
For more information, please visit our Preschool website!